Kaziranga National Park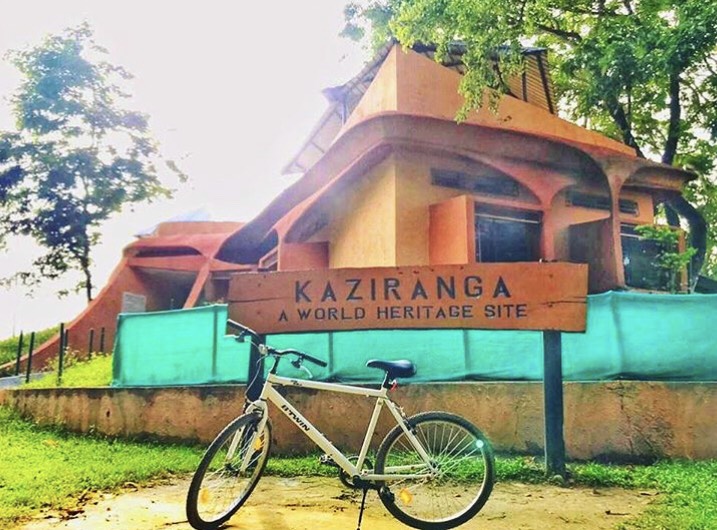 lies partly in Golaghat District and partly in Nagaon District of Assam. It is the oldest park in assam covers an area of 430 Sq kms along the river Brahmaputra on the North and the Karbi Anglong hills on the South. The National Highway 37 passes through the park area and tea estates, hemmed by table-top tea bushes. One can even see the rhinos and wild elephants straying near the highway...
Kaziranga National Park a world heritage site is famous for the Great Indian one horned rhinoceros, the landscape of Kaziranga is of sheer forest, tall elephant grass, rugged reeds, marshes & shallow pools. It has been declared as National Park in 1974.
supports more than 35 species of mammals of which 15 species belong to schedule I of Wildlife Protection Act 1972.